The Food and Nutrition Service (FNS) Farm to School program aims to address inequities in access to therapy garden activities and improve access to local foods for children with intellectual and developmental disabilities (IDD). HPC implements the Garden of Eatin' Project for special education students ages 5 to 21 attending Fairwold Academy. The Garden of Eatin' Project expands the existing garden infrastructure to create an edible teaching garden, integrating agriculture and nutrition education The program also provides Harvest Tasting Events and Take-Home Harvest Days to improve fresh produce consumption and agricultural/nutritional knowledge among Fairwold students.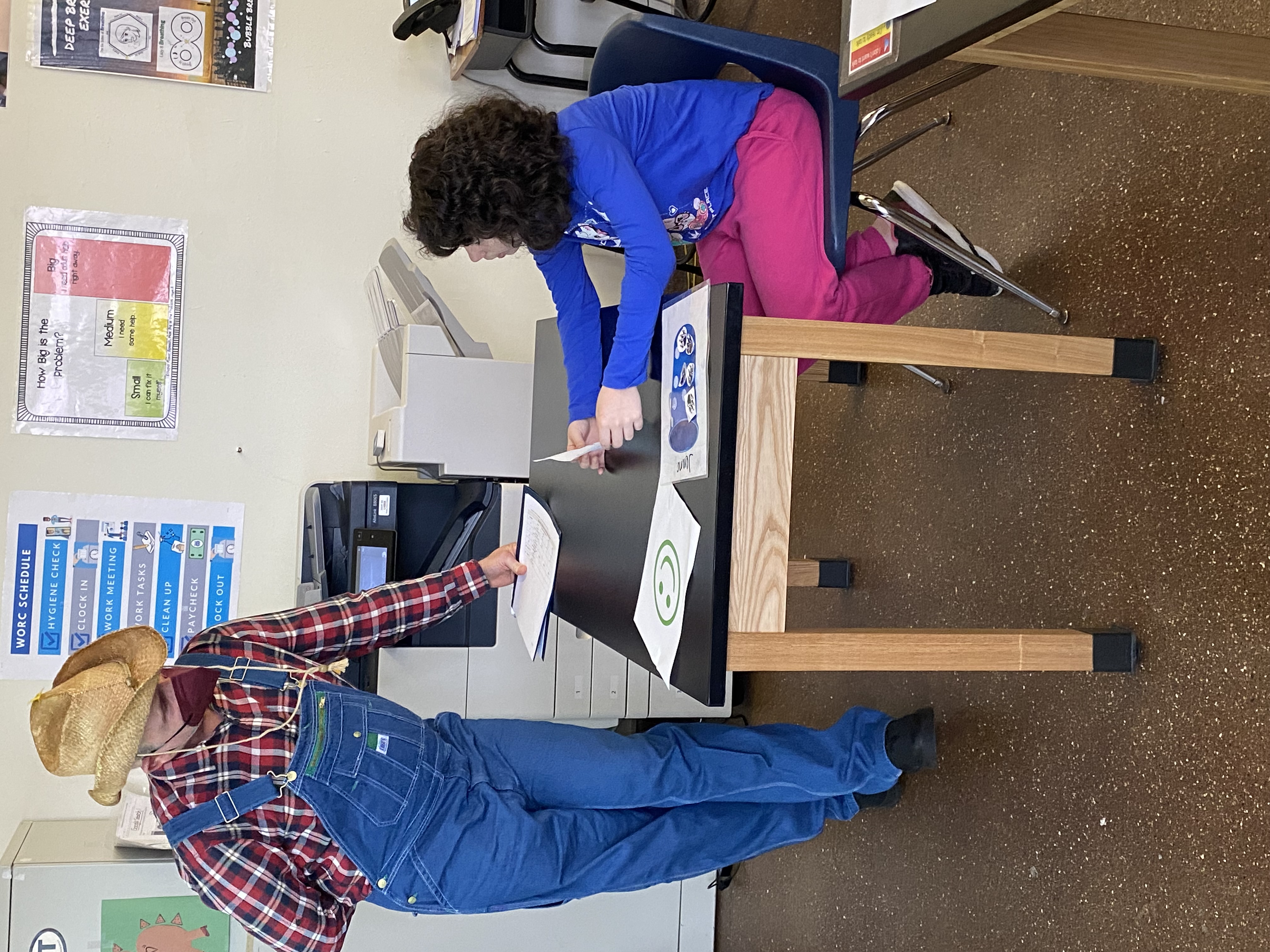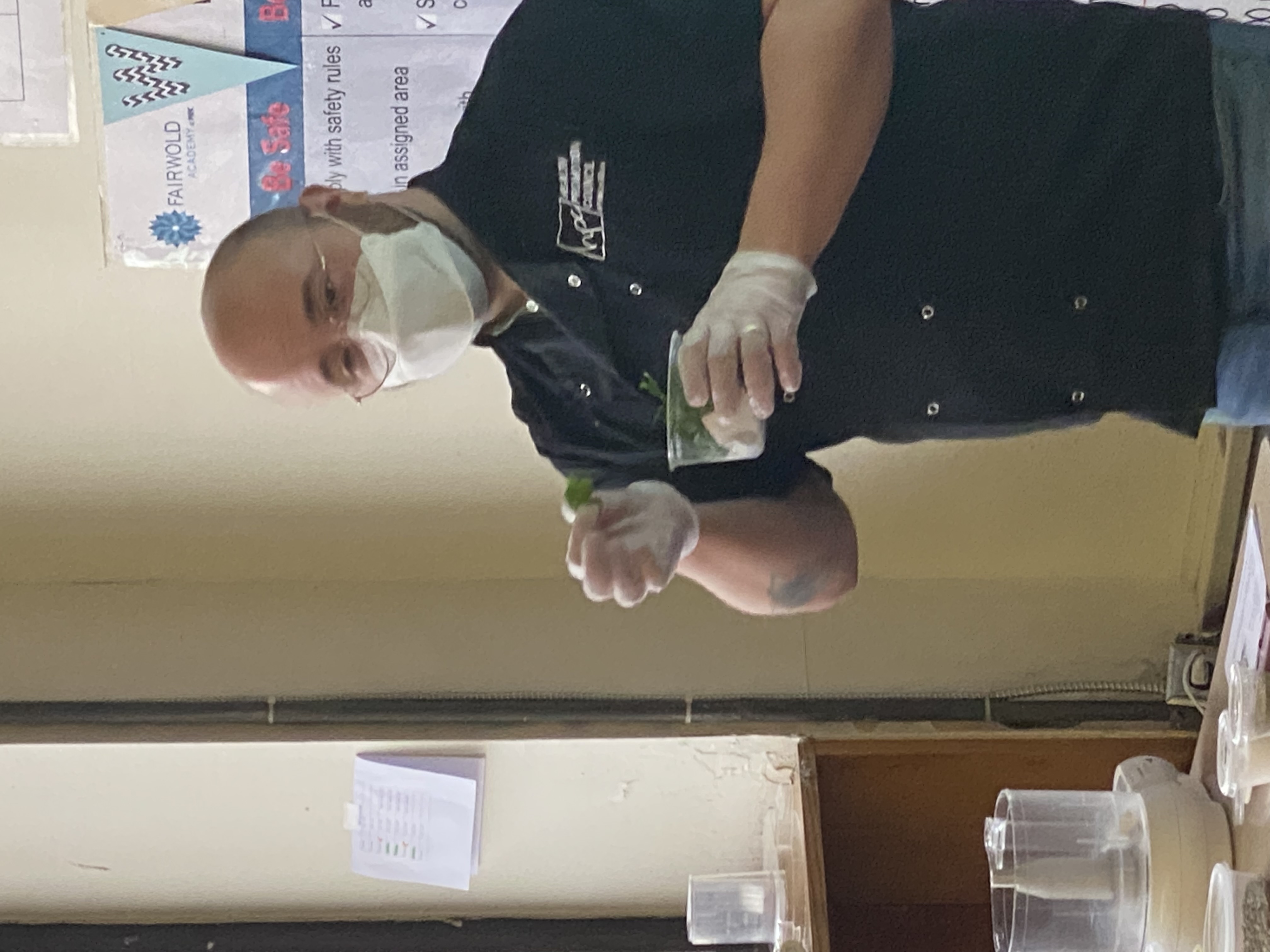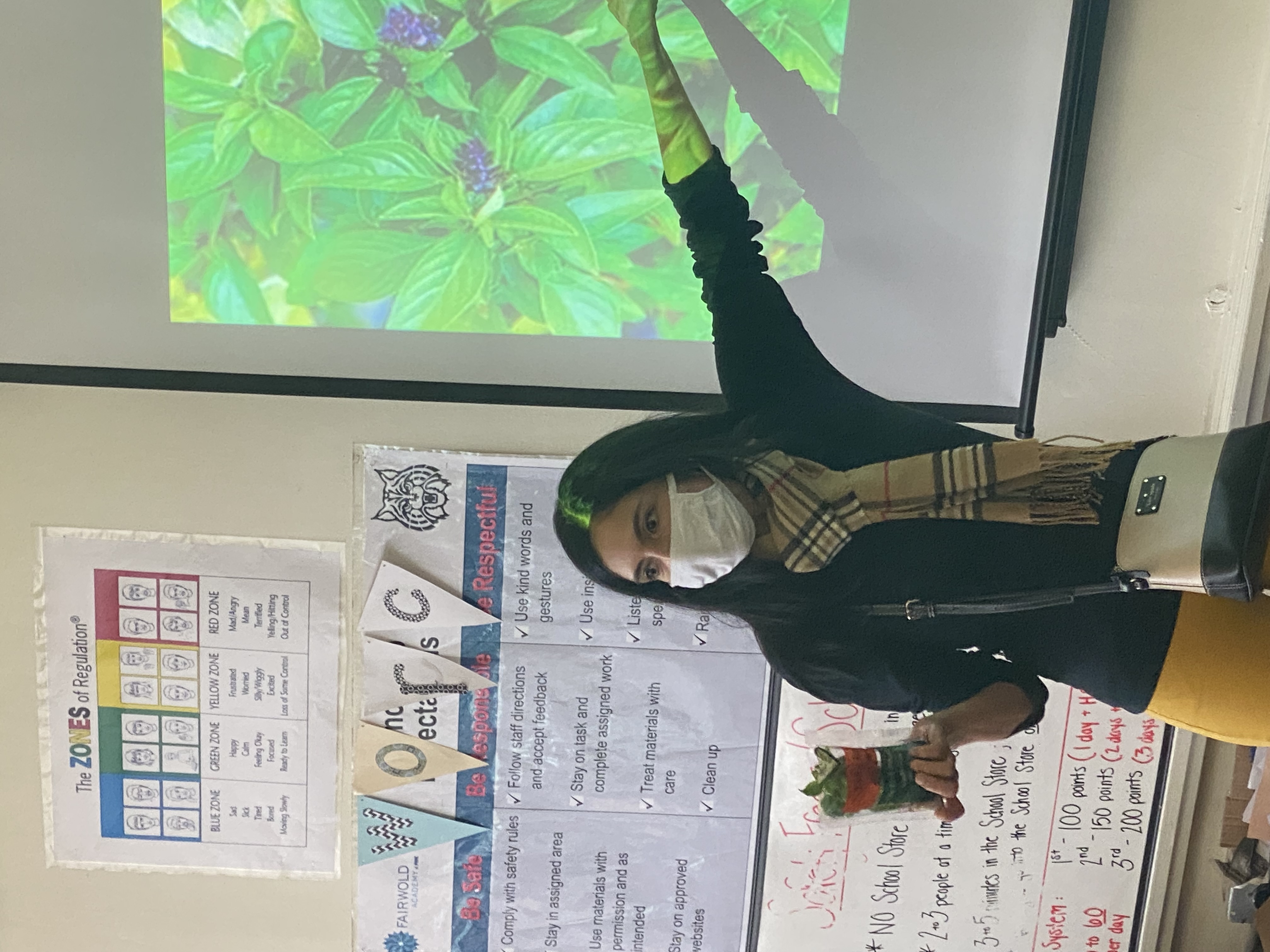 Health Promotion Council's Nutrition and Active Living (NAL) holds lively and engaging quarterly events at PHMC's Fairwold Academy with the USDA's Farm To School program, "Garden of Eatin'.  NAL's Paul McElwee, Connor Lightcap and Diana Molina led a fun and educational opportunity with Fairwold students, celebrating a "Green Theme" on March 17th, combining St. Patrick's Day and a lesson in basil (how it grows in the garden, how it tastes and smells, and how to create a delicious recipe, like pesto! Yum!). 
With Paul as "Young McDonald – Old McDonald's son", Chef Connor in his chef coat (the kids asked if he was a chef on TV), and Diana's bubbly and informative nutrition presentation, the Fairwold students had a great time learning, tasting, smelling and touching!